Being a Good Parent

Newborn to 5 Years


5 Years Plus

Recent Articles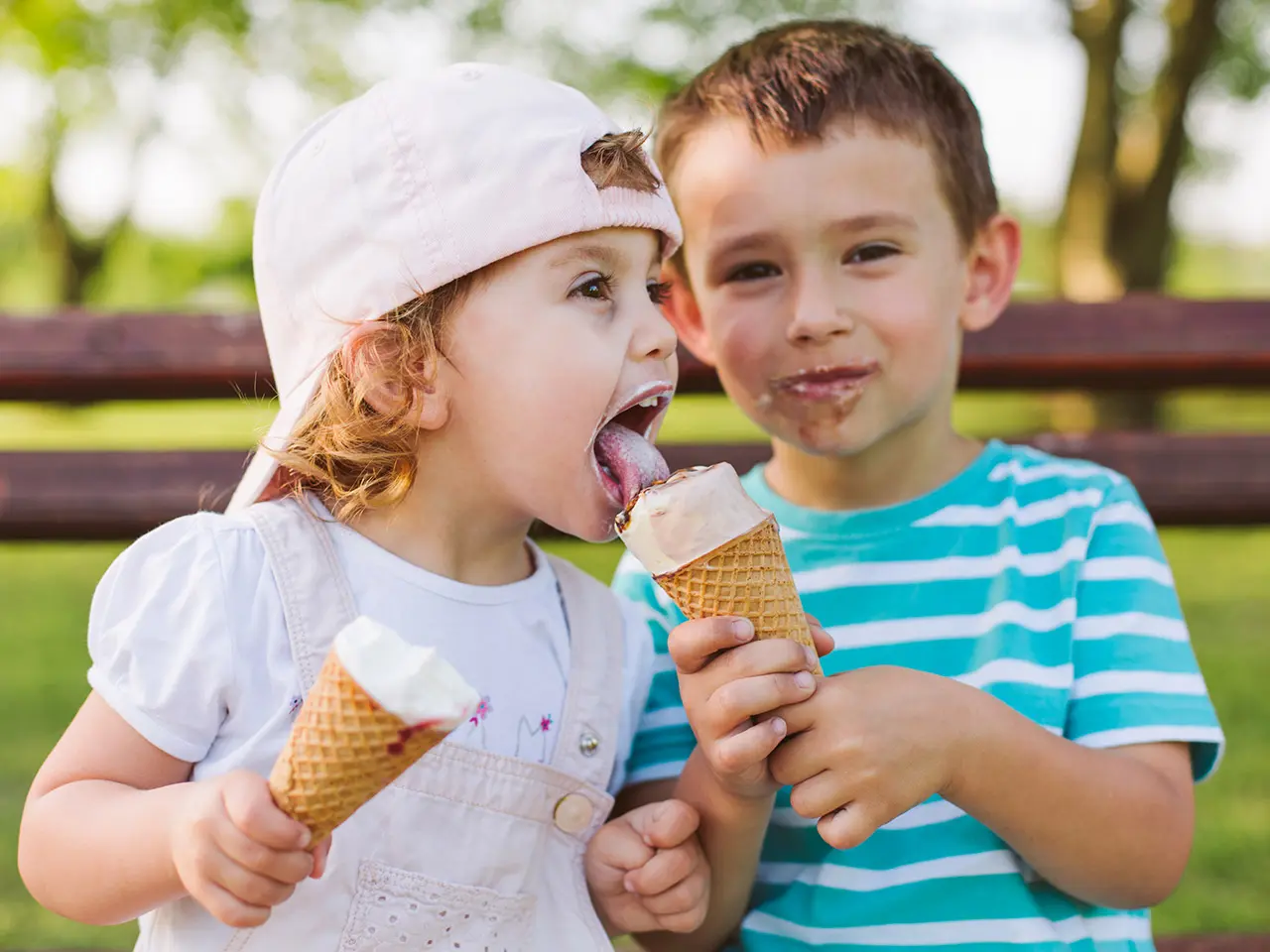 We Are Here to Help
We know parenting is tough. You don't have to go through it alone. We are here to help parents make it through the difficult years.
Let's get through this together!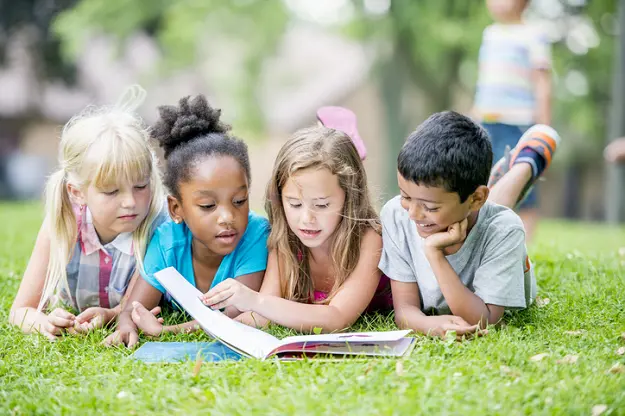 Who Are We
Being a Good Parent is a group of experienced parents from all around the world. We help newer parents navigate the difficult years of raising little trouble makers.
We offer specific guides to help you raise the best possible children you can. At BeingAGoodParent.com we care about your family and are here to help.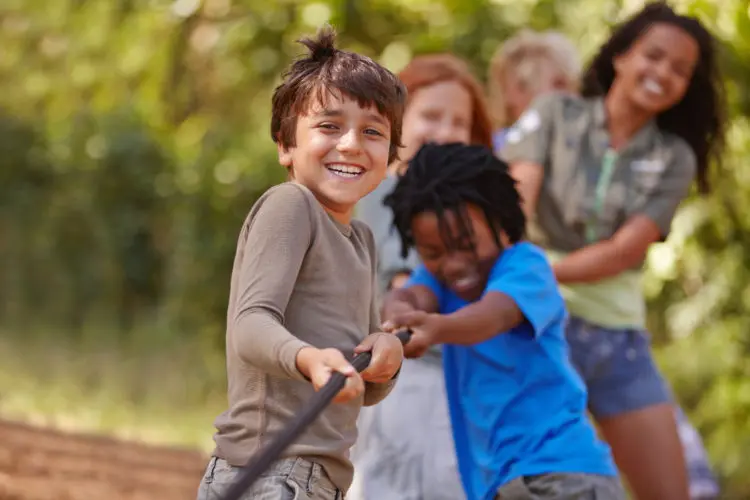 What We Do
From how to deal with temper tantrums to teaching a child to brush their teeth every night, We offer comprehensive guides to keep your kids on track.
Since we've already bought all the toys and gadget you can imagine. We offer suggestions on what tools we used to better raise our kids, so you can use them on yours.