There are many outdoor activities for preschoolers that can be fun, safe, and even educational. Depending on the preschooler, some activities are more suitable than others so making sure you choose the best ones for your preschooler is key.
Knowing which one to choose can depend on what they like to do. Whether they like physical activities or mental ones, it all depends on what they enjoy. There are many benefits for kids spending time in the outdoors which is why planning outdoor activities is important.
With these activities, parents can notice if their preschooler is gifted. So with that being said, here are some great outdoor activities preschoolers can do.
Picnic
Having a picnic is one of the best activities a family can do together. Preschoolers can be involved in planning and helping in the process. The great thing about a picnic is that it can be done anywhere, even in your own front/back yard.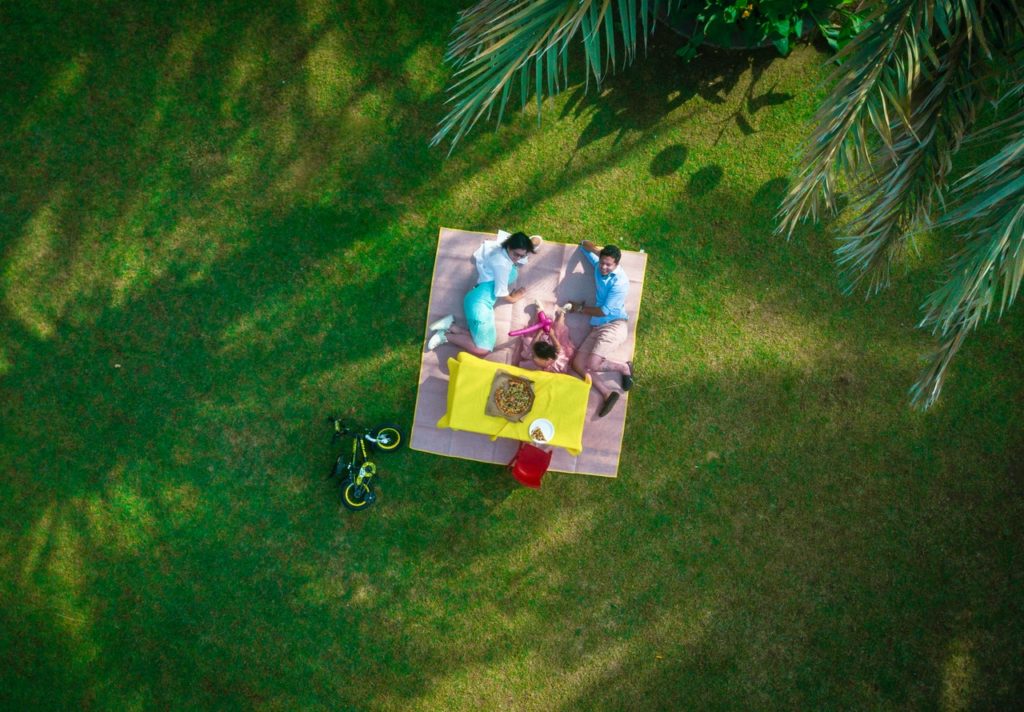 The way a picnic can become an activity would be having your preschooler help pack the bag or basket you are taking. They can place the food, water, and anything needed in a basket or backpack.
The preschooler can also help set up the picnic with their parent or guardian. The collaboration between the guardian and the kid is part of the activity.
Another way the preschooler can partake in this activity would be helping make their own meal with the help of the parent. All these little things make up the activity of a picnic.
This is a great way to be out in the nature and bond with your preschooler.
Sidewalk Art
Sidewalk art is a fun way kids can express themselves and bring out their creative side. All that is needed would be chalk. This is a great activity in which they can draw whatever is in their imagination.
Art on its own is a great stress reliever so this is why many kids enjoy doing this activity.
Sports
Sports can be one of the best outdoor activities a preschooler can do. It gets them moving at a young age which will lead to better health as they are growing up.
Playing sports is enjoyed by millions around the world and preschoolers are part of the masses that love to play sports.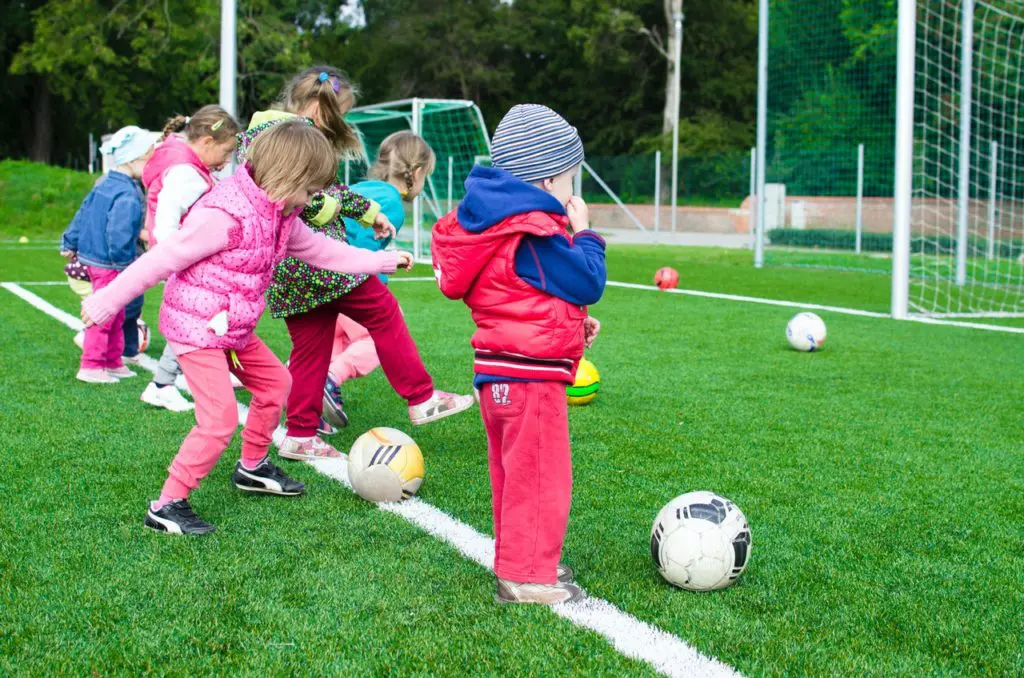 The great thing about sports is that it involves communication and at this age, kids are still learning how to communicate. With sports, they will be around other kids and parents which will give them a chance to better their communication skills. 
Play Camping
Play camping is a great outdoor activity I recommend when it comes to outdoor activities for preschoolers. The parents I've talked to said that their kids loved play camping when they were preschoolers. 
This is when I started to recommend it to anyone that asked me. The camping set I liked was the GrowthPic Kids Play Tent set. This set was great because it included all the basic needs for camping all into one bundle.
My children really enjoyed the light-up fireplace that came along with it because it made it seem real with the light addition.
The preschooler will get a first time feel for what camping is like. Many kids today want to sit in front of a screen and play. Although in moderation it may not be a big deal, but activities like this help our children develop an appreciation for the outdoors.
This is why play camping is a very good activity to introduce preschoolers to the outdoors.
Gardening
An outdoor activity that is fun, educational, and good for the earth would be gardening. The great thing about gardening is that it can be done in your own home without having to go anywhere else.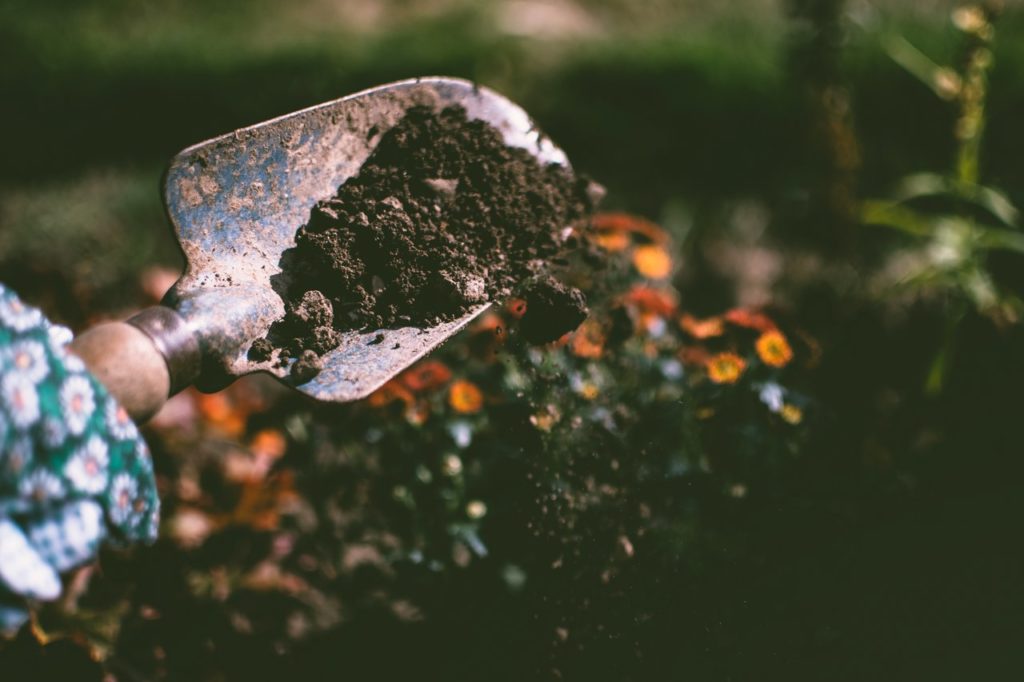 The reason I love gardening as a preschool activity is because it adds educational value. When gardening with preschoolers, explaining what is going on and how the plant grows is important.
Explaining the basics about the whole process is part of the activity. Explaining details such as plants need to be watered every day and why they need sunlight to grow.
Another reason why gardening is a great activity is that it teaches patience. Everyone knows that plans don't grow overnight and there is a period of time where we have to wait. 
This is the perfect chance to introduce the preschooler to the concept of patience. Some adults nowadays don't even have patience and that is a problem. This is why introducing the concept at an early age through gardening is important.
A great gardening set that is suitable for kids would be Born Toys Kids Gardening Set. The reason this set works out perfectly is because of the durability of the tools and the apron that comes with it can be adjustable so it can fit the preschooler as they grow.
Gardening can be an activity these preschoolers can keep doing so making sure you have a set that can last is important.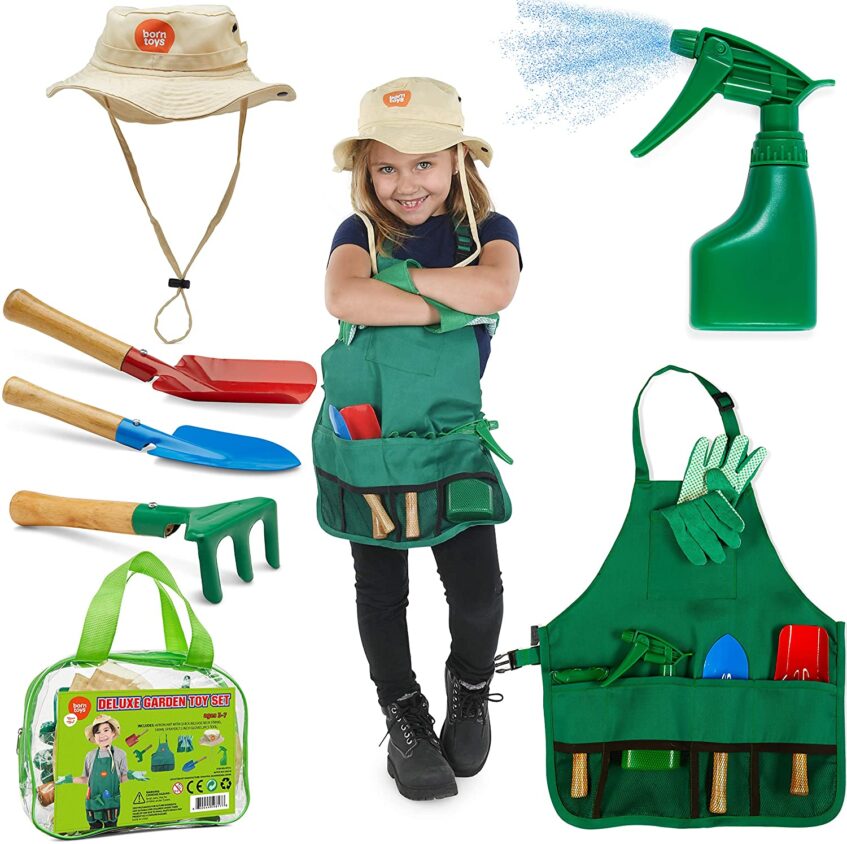 Looking to spend some time outdoors with your preschooler? Check out this outdoor gardening set made just for kids?
Exploring Outdoor Life
When talking about outdoor activities for preschoolers, we can't skip over the outdoor life. What I mean by that is how many different bugs and small creatures that are all around us. Birds are also a big part of outdoor life which offers a different view to look at when someone is spending time in the outdoors. 
I still have memories of trying to catch ladybugs when I was young and the many different bugs I would try to find would make me excited for the outdoors.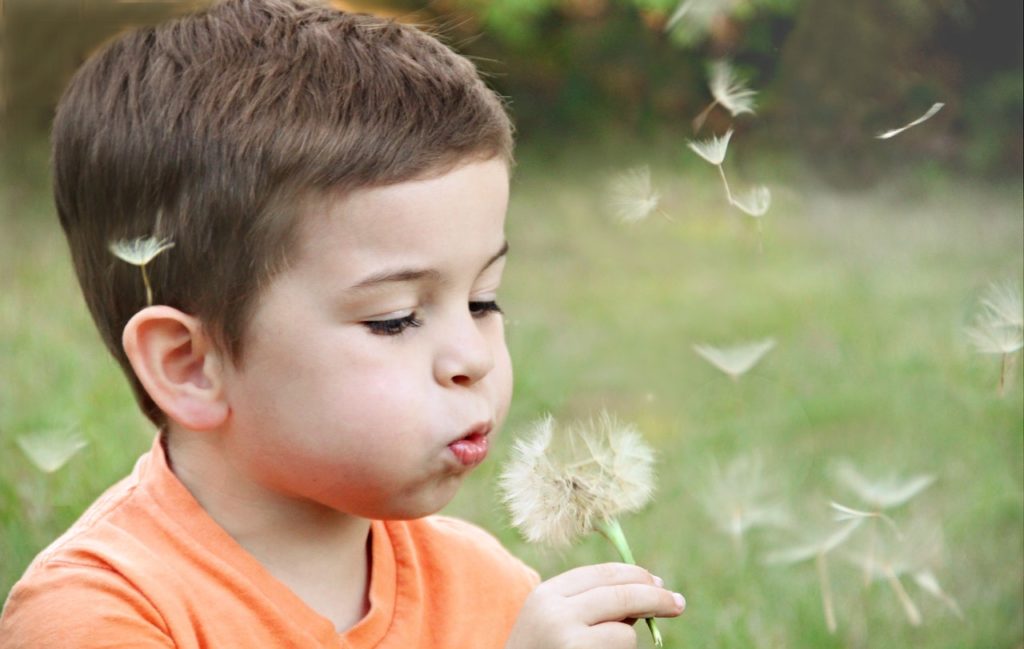 This is why exploring the outdoor life is an activity I highly recommend. I used the Kidz Xplore Outdoor Explorer Set when I was introducing my preschoolers to the outdoors.
The reason my kids enjoyed this set was the fact that it came with many different pieces that can be used when it came to outdoor exploration. 
Coming with tools, compartments, and many more things, my kids were able to enjoy the outdoors without getting bored. As we all know, preschoolers can easily get bored when they are not engaged or having fun but with the Kidz Xplore set I was able to avoid that problem.
Beach Day
If you are lucky enough to live next to a coast, having beach days are a must. Many different mini activities can be done throughout the day but just being at the beach on its own is a great activity that can be done with preschoolers. 
1. Building Sand Castles
An activity that can be done at the beach would be building sandcastles. It is a simple but exciting activity to be done. It involves many things like digging, filling up the bucket of water, and sculpting the castle so this will get the preschooler deeply engaged.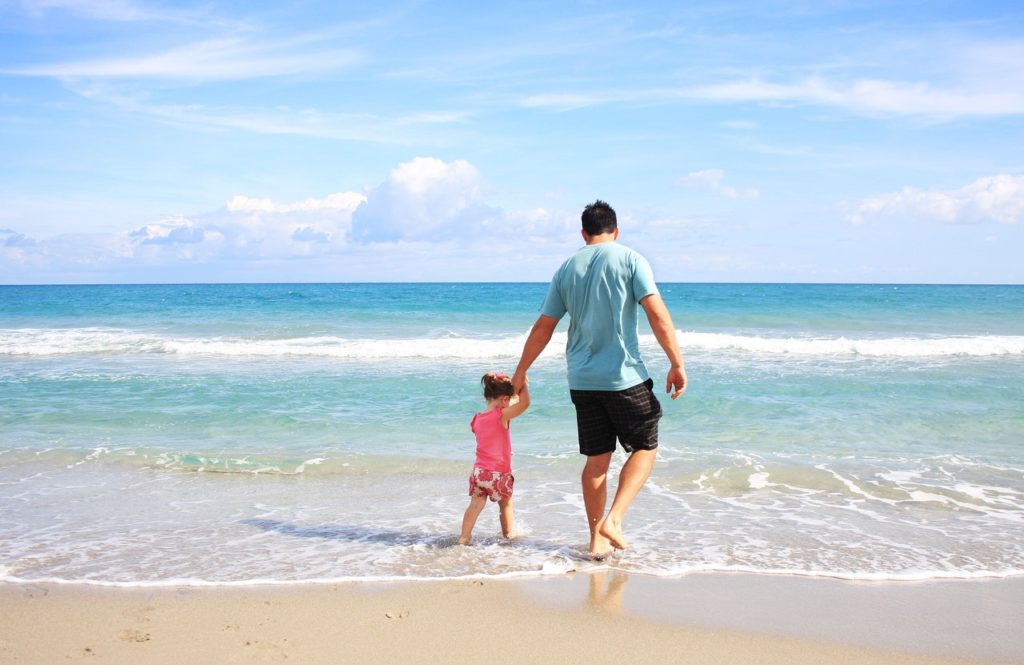 2. Walking on the Shore 
When that sun is setting, nothing feels better than walking on the shore. Walking on the sand while the water is hitting your feet is a relaxing feeling that is enjoyed by many people.
Preschoolers can experience this feeling and it can be a great way they can bond with their parents or guardians.
3. Beach Sports
Playing sports on the beach in my opinion can be one of the best outdoor activities for preschoolers. These young kids are full of energy and this is a great way to get them moving.
What better way to do that than playing a game of miny soccer. I've seen many different sports being played on the beach with younger kids and in every instance, I've seen the kids having a lot of fun.
My personal favorite is mini soccer because it can be played with a small or big group. The ones that I use still to this day is the Franklin Sports Mini Soccer Set.
An easy and portable set that includes a ball, the franklin sports set has been used by me personally and it has given me and my family great memories over the years.
All in all, playing sports at the beach is a great activity that builds communication, depletes energy and offers great physical benefits. 
Final Thoughts
There are many outdoor activities for preschoolers that are fun and educational. As parents or guardians, it is our duty to make sure these preschoolers get an amazing outdoor experience at an early age.
This will lead them to grow up loving the outdoors and caring about nature. With that being said, try exploring the options above and you will not regret it.