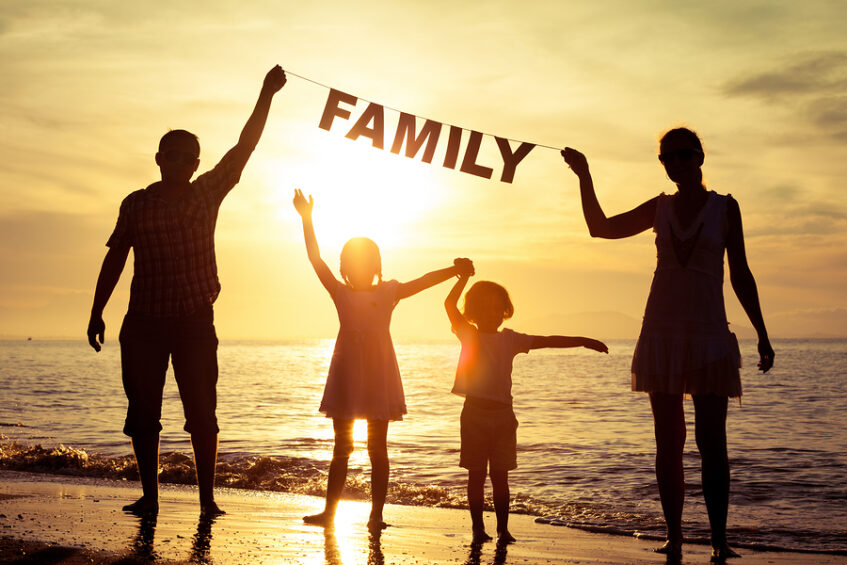 Our goal is to create a better world and it all starts with parenting
Beingagoodparent is a place where parents can get the help they need to flourish as the parents they have dreamed of being. With helpful articles being posted constantly, our aim to reach as many parents as possible.
We believe that the foundation for every child growing up is through parenting. It is very important for the right strategies to be implemented when parenting a child. This is why we make sure that everything we do is to perfection.
Paretning Gems
We pride ourselves for bringing new ideas into the parenting world that have been proven to work.
New Parents
We know how tough it is for first time parents. We have kept that in mind which is why we do our best to help the new parents in the community have an easy process.
Unique Designs
With millions of parents around the globe, we have made it our goal to reach as many as possible to build one big parenting community.
Individual Approach
We do our best to engage with parents through consultations and through our messaging service. More information below.
Our Writers & Coaches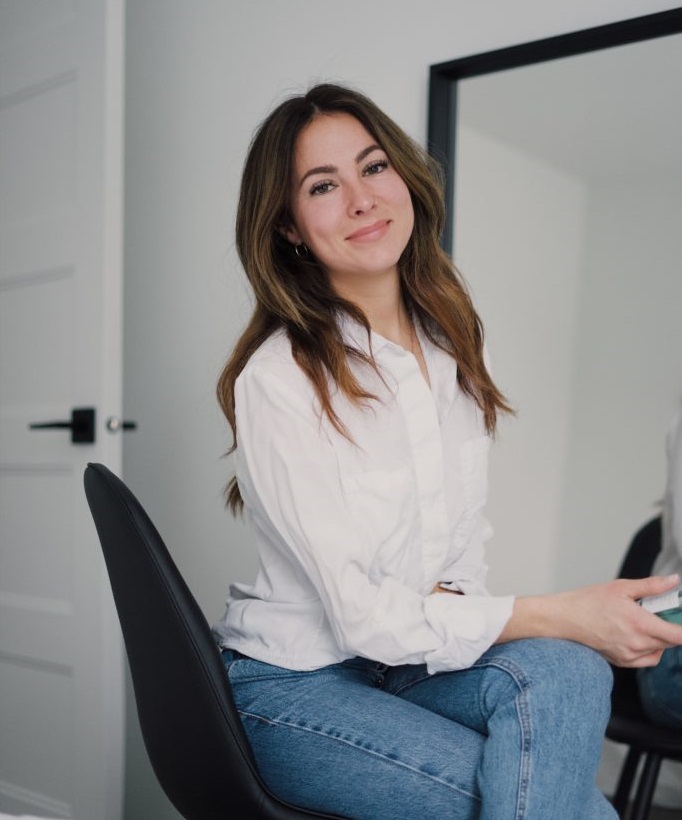 SARA LOVENCE
Parent Coach
With 15+ years of strong experience assisting parents in overcoming both short- and long-term issues, and situations regarding their children, I feel confident that I would significantly benefit your family with my knowledge, tools, and strategies.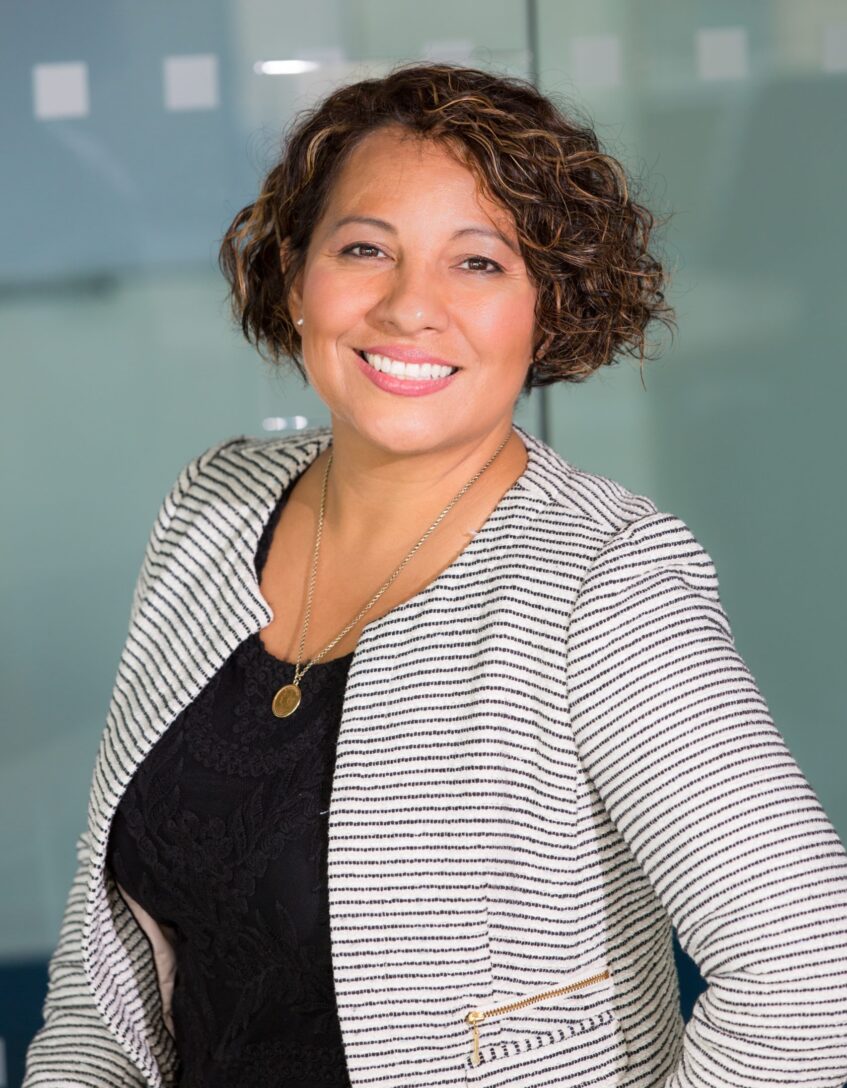 MELINA SMITH
Parent Coach & Blogger
With expertise in supporting children, parents and adults experiencing challenges such as behaviors, depression, anxiety, addiction, mental illness, and psychosocial stressors allow me to help parents all around the world.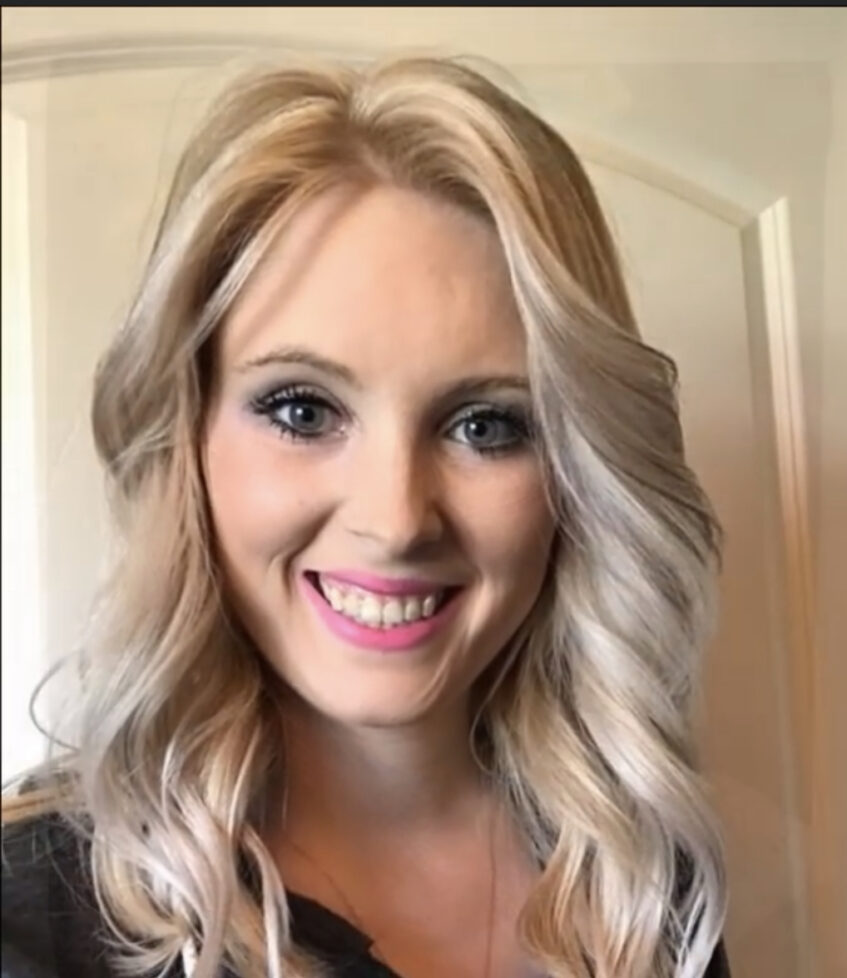 Margret Danila
Child and Family Psychologist
I am Celeste Hobgood from Mississippi. I have a degree in psychology on child and family relations from the University of Southern Mississippi.
I have school and personal experience with parenting and I look forward to helping you with your journey!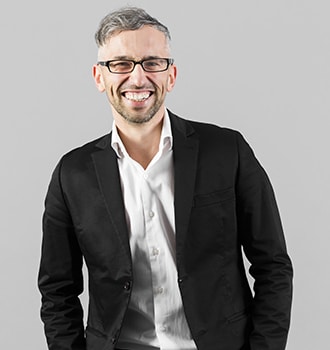 John Fairn
Family Coach & Therapist
As I family coach and therapist, I help families all around the country with their specific issues. Whether you are in a blended family or trying to build a strong relationship with your children, I'm here to help.
What Our Customers Have To Say
"The amount of help I have received has been amazing to my journey of parenthood. It is great to have a community that is supportive and helpful every step of the way"
Stephanie Sanders
"Beingagoodparent is a resource I use often whenever I need help with anything that has to do with parenting. I recommend it to any parent who wants to better their parenting "
David Morales
Our Services
Join thousands of parents on the road towards great parenting
Live Consultation
Have a one-on-one call with a professional consultant that will help and guide you through any problem you have when it comes to parenting.
Click Here For More Information.
Chat Consultation
Our chatting service gives parents the opportunity to chat with a consultant using a quick and easy method so you can do it any time and place.