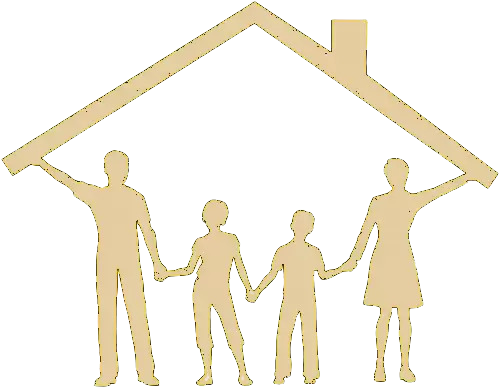 Being A Good Parent
1-on-1 Parenting Coaching
We Help Families Become Closer By Implementing Psychology Based Techniques
Choose Being a Good Parent Coaches
We are a team of dedicated coaches who believe in efficiently solving family problems that occur in your everyday lives. We work hard to specifically identify the problem, use psychology-based techniques that have been proven to work, and implement them for each case we deal with. 
From assisting parents on how to deal with a stubborn 3-year-old, to forming a plan for an 18-year-old who has no direction in life, we take care of any issue or concern a parent might be facing.
3,000+ Clients
2500+ Recurring Consultations
25+ Professional Consultants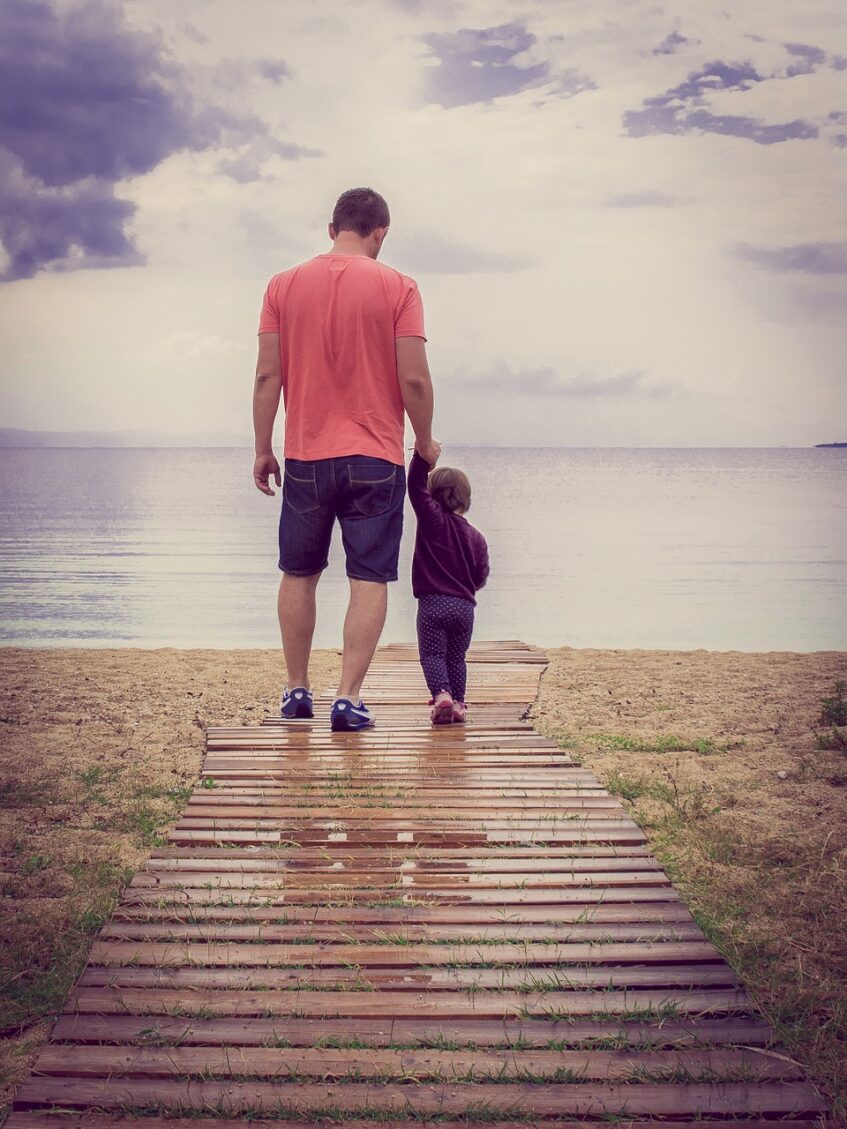 Lean On Us
For over 5 years, we have been helping parents with all kinds of issues during their parenthood journey. We understand child behavior, why it happens, and how to solve issues.
Our team has helped thousands of families get back on track to feeling their best. Our job is to make sure every family we deal with receives exceptional results. 
All families experience different situations when raising children and our experienced coaches are here to help you through any issues you have.
Our Consultation Process
Sign Up
Sign up for your coaching call. Click below to schedule your call!
Schedule Consultation
Pick the time that's best for you to have your 1-on-1 coaching.
Meet With Coach
Meet with your consultant via Zoom on the date/time you selected.
Message With Coach
You'll have 30 days to message your coach to ask more questions about your situation.
Let our team of experienced parent consultants help you with any issues you have concerning your children.
Our Parent Coaches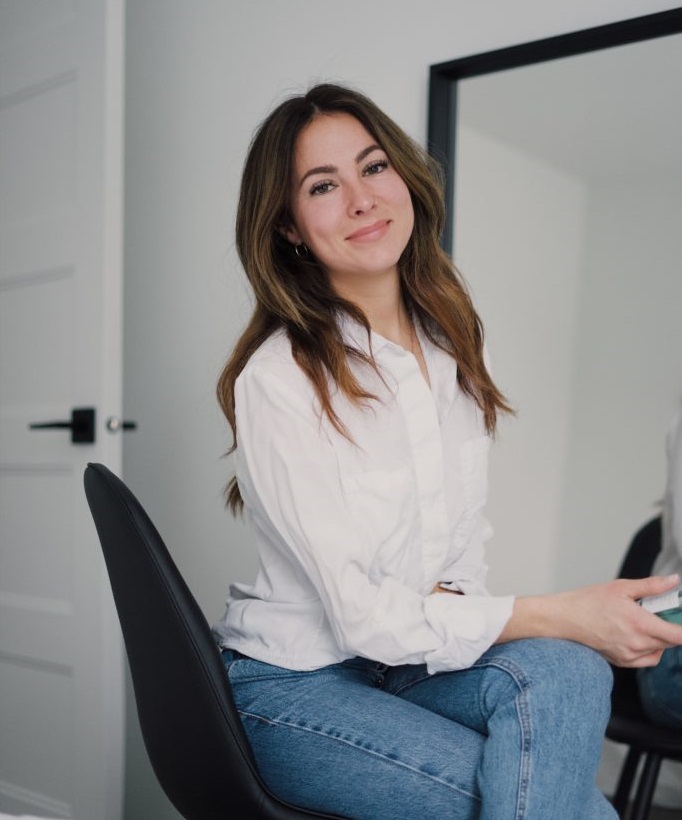 Sara Lovence
Parent Coach
With 15+ years of strong experience assisting parents in overcoming both short- and long-term issues, and situations regarding their children, I feel confident that I would significantly benefit your family with my knowledge, tools, and strategies.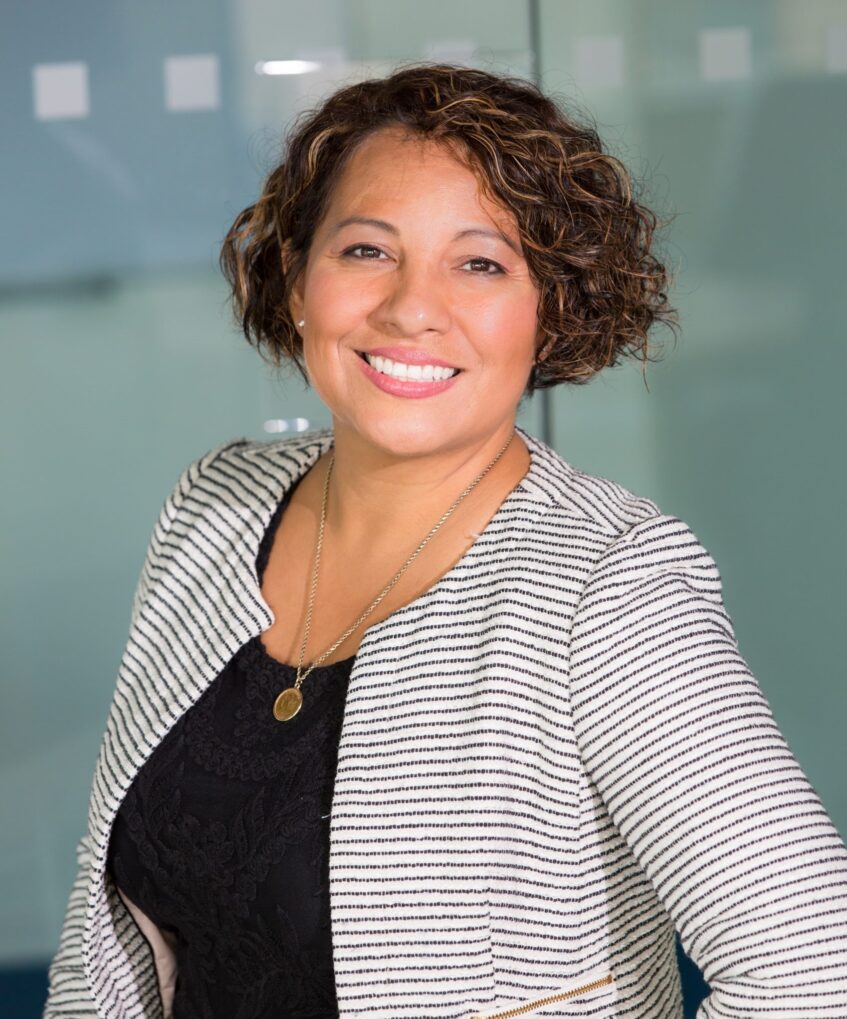 Melina Smith
Parent Coach
With expertise in supporting children, parents and adults experiencing challenges such as behaviors, depression, anxiety, addiction, mental illness, and psychosocial stressors, my additional strengths in communication and organization allow me to help parents all around the world.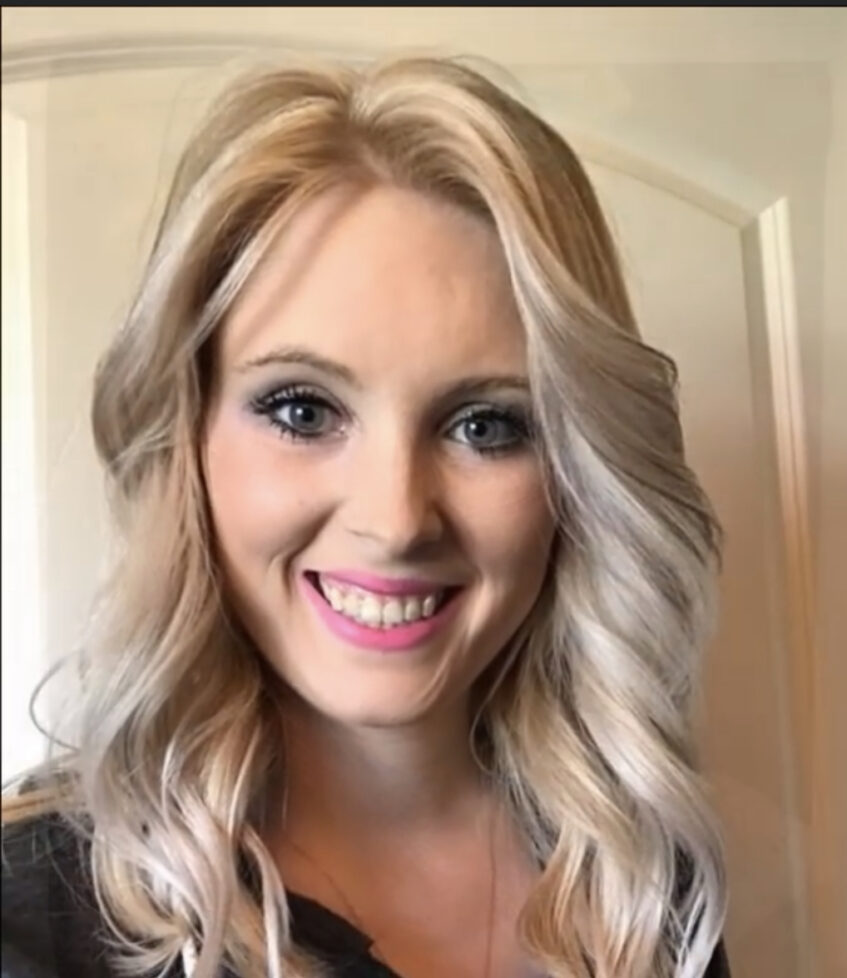 Celeste Hobgood
Parent Coach
I am Celeste Hobgood from Mississippi. I have 3 wonderful children of my own and come from a diverse background. I have a degree in psychology on child and family relations from the University of Southern Mississippi. I have school and personal experience with parenting and I look forward to helping you with your journey!
Our Areas of Expertise
Dealing with emotional children
Sibling problems
Disobedient children
Out of control teenagers
Poor performance in school
Blended families
And much more!
Identify The Issue
The first step in this process is for you to submit a detailed explanation of what problems you are dealing with. 
This will give the consultant an idea of what situation they will be devising a plan for. 
Divise a Plan
The next step would be for the consultant to come up with a plan on how to tackle the issue.
We use strategies that have been proven to work from the countless cases we have dealt with. The plan will be customized specifically for you to use and impliment. 
Have The Coaching Call
You will then have the consultation with the coach and discuss in more detail how to go about solving the issue. You will be given a step-by-step guide on what steps to take and you be able to take action with the knowledge provided to you.
Our consultants do a great job of critically listening to you while you explain your situation and will go over a step-by-step plan that you will use to tackle the issue. 
Implement The Strategy
Once you have received instruction on how to effectively solve the issue, you will then implement the strategies you and your coach discussed. We also offer a 30 day period where you chat with your coach to follow up and get more advice after implementing the plan given to you.
We pride ourselves in knowing that we have helped countless families become closer again because the parents took that step to talk with a professional.
Helping Families Is Our Passion